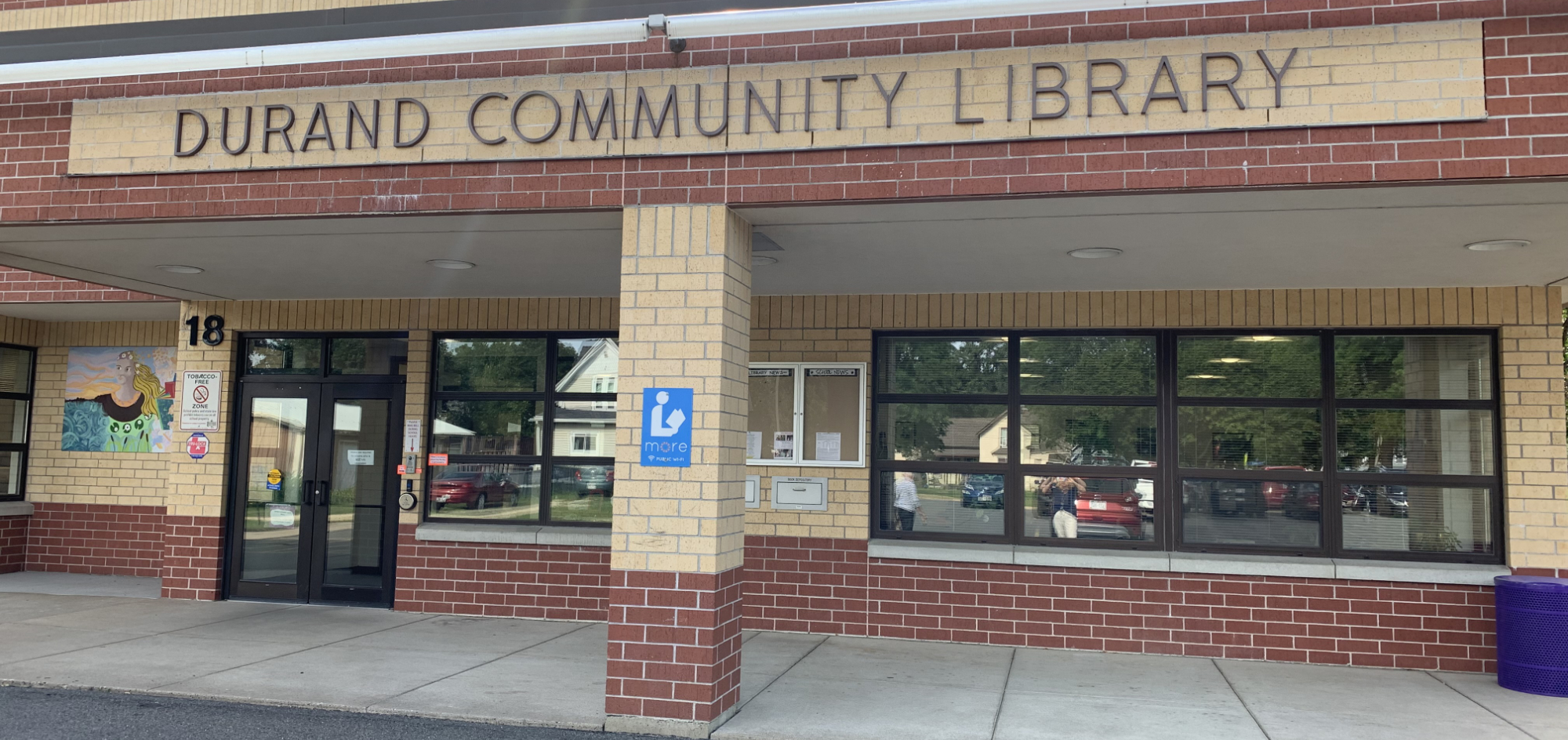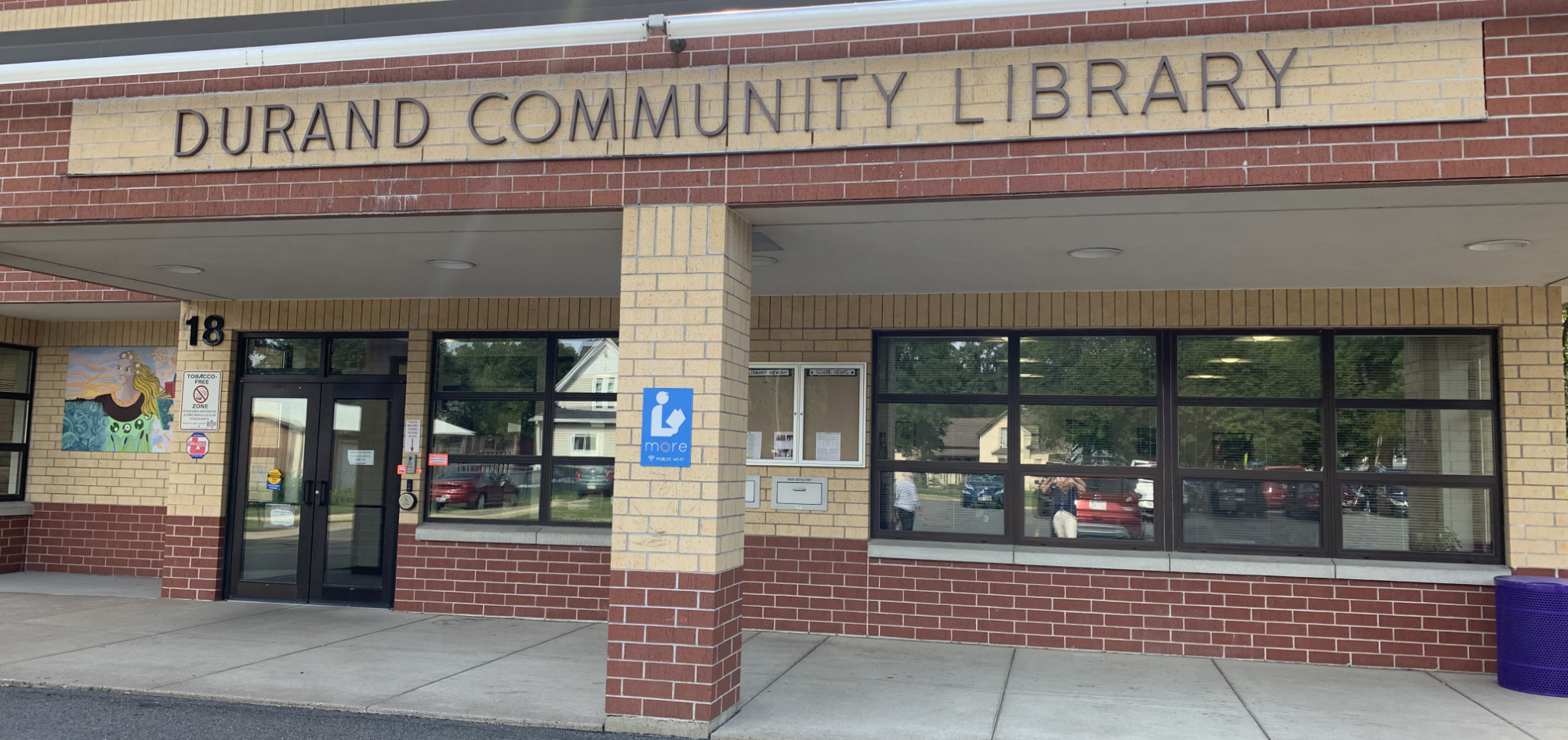 Explore the Digital Library
Resources included with your library card…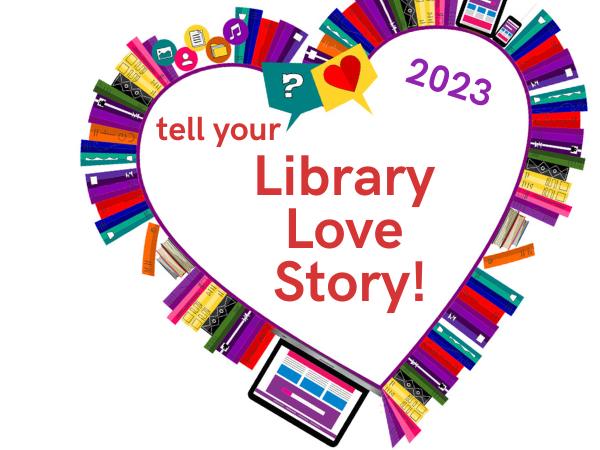 Share Your Library Love Story
Your library story is powerful.
Your stories help libraries share how library resources, spaces, and safe places support our community. Your stories, or testimonies are more effective than a librarian sharing what the library offers.
Your stories are essential when for library budget advocacy, but also in meeting new library users.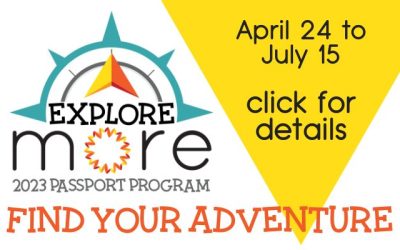 Find your adventure at IFLS libraries! Join us for the 2023 Passport Program, April 24 - July 15, 2023. Click here for everything you need to know to be a library explorer!
read more
What can we help with?
Resources included with your library card…